Contact and contact person
We are looking forward to your inquiry!
Our products are distributed throughout Europe by authorised dealers. To receive information about our products or to find a dealer near you, please fill in and send us the following form. We will process your request immediately and provide you with the requested information.
Let us know your wishes and concerns
SCHULTES Microcomputer Sales GmbH & Co KG
Bayreuther Straße 50 b
42115 Wuppertal
Phone:+49 (0)202 38908 0
Fax:+49 (0)202 38908 10

If necessary, we will forward your request directly to a SCHULTES dealer near you.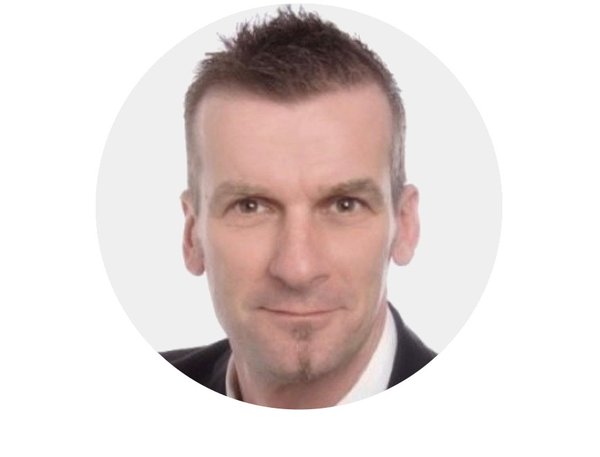 Andreas Mueller
Area Sales Manager
Germany North and Switzerland
SCHULTES Microcomputervertriebs GmbH & Co. KG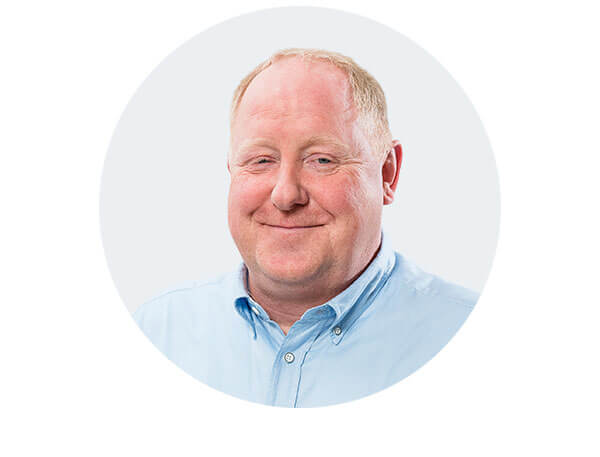 Axel Heer
Area Sales Manager
Germany center
SCHULTES Microcomputervertriebs GmbH & Co. KG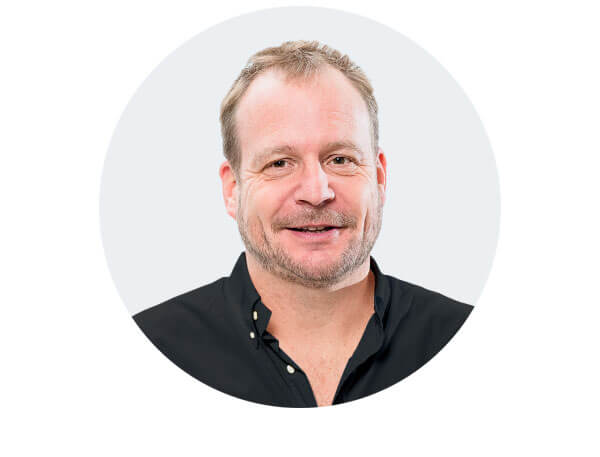 Jens Umathum
Area Sales Manager
Germany South and Austria
SCHULTES Microcomputervertriebs GmbH & Co. KG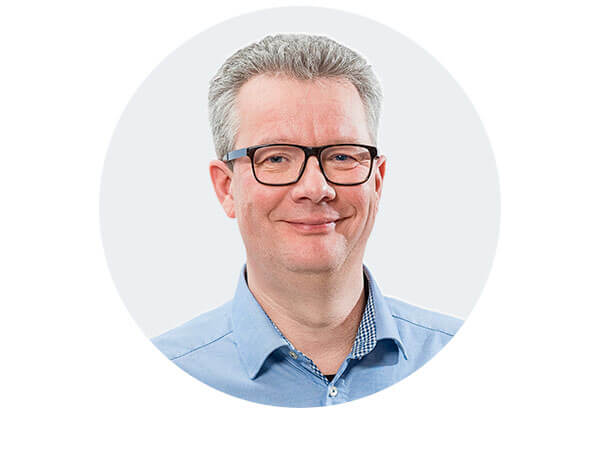 Ullrich Hofmann
Area Sales Manager
Switzerland and project management
SCHULTES Microcomputervertriebs GmbH & Co. KG