Distribution
SCHULTES cash register systems
Our products are distributed throughout Europe by authorised dealers. For more information about our products or to find a dealer near you, please fill out our contact form. We will process your request immediately and send you the requested information.
The SCHULTES company was founded in 1981 and has its current domicile in Bayreuther Straße 50 in Wuppertal. There, the development department, production and sales are united under one roof. Training courses and demonstrations are also held here. This enables a quick reaction to the requirements of the market segment SCHULTES has specialised in.
Request a dealer near you
Send us your enquiry and we will be happy to put you in touch with a suitable specialist dealer in your area.
SCHULTES Microcomputer Sales – GmbH & Co KG
Bayreuther Straße 50 b
42115 Wuppertal
Phone:+49 (0)202 38908 0
Fax:+49 (0)202 38908 10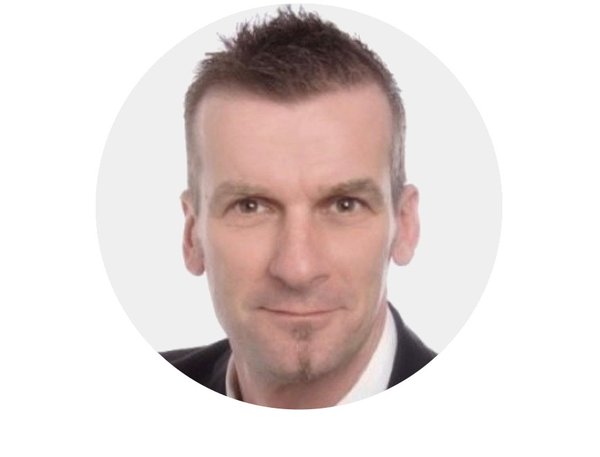 Andreas Mueller
Area Sales Manager
Germany North and Switzerland
SCHULTES Microcomputervertriebs GmbH & Co. KG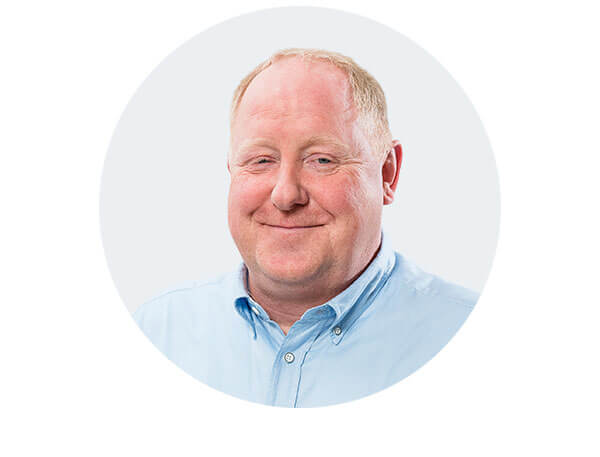 Axel Heer
Area Sales Manager
Germany center
SCHULTES Microcomputervertriebs GmbH & Co. KG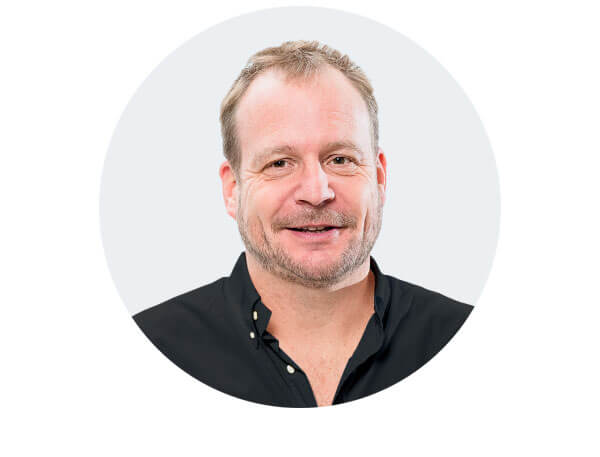 Jens Umathum
Area Sales Manager
Germany South and Austria
SCHULTES Microcomputervertriebs GmbH & Co. KG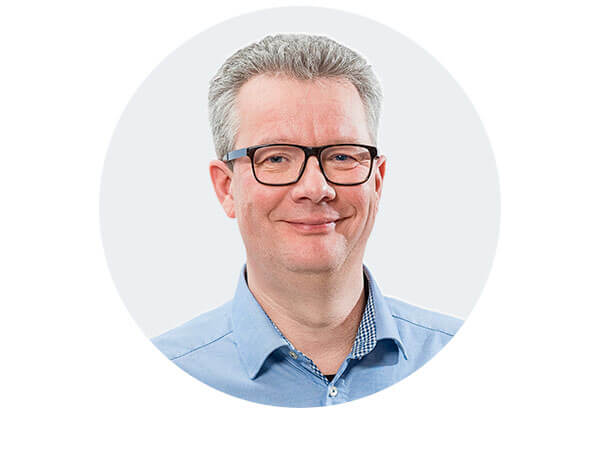 Ullrich Hofmann
Area Sales Manager
Switzerland and project management
SCHULTES Microcomputervertriebs GmbH & Co. KG
SCHULTES Microcomputer Sales GmbH & Co KG
Bayreuther Straße 50b
42115 Wuppertal
Phone: +49(0)202 38908-0
Fax: +49(0)202 38908-10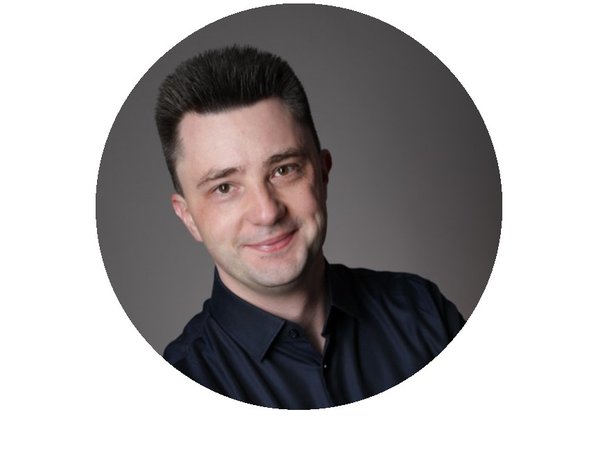 Sebastian Schultes
SCHULTES Microcomputervertriebs GmbH & Co. KG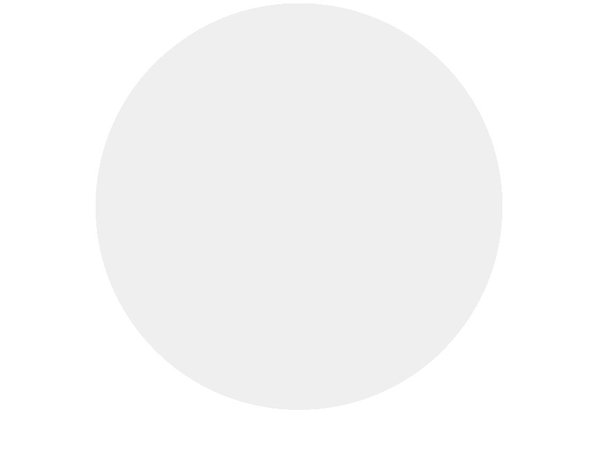 Hans-Jürgen Schultes
SCHULTES Microcomputervertriebs GmbH & Co. KG
Our international partners
Sortec France
4, Rue Jaques Monod
69320 Feyzin
Phone: +33 (0)478 700834
Fax: +33 (0)478 707747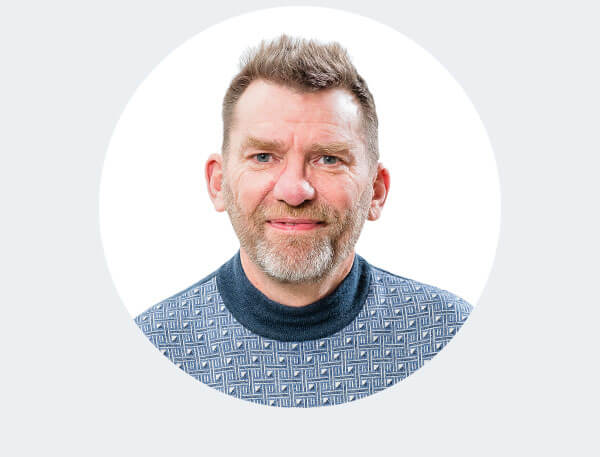 Maxime Moissonnier
SCHULTES Microcomputervertriebs GmbH & Co. KG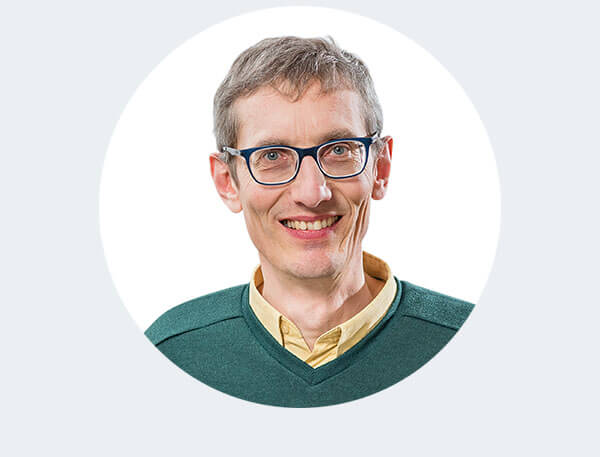 Luc Balmadir
SCHULTES Microcomputervertriebs GmbH & Co. KG
Schultes Sistemas
Fructuós Gelabert, 2-4 (edif. CONATA 1)
08970 SANT JOAN DESPÍ (Barcelona)
Telephone: +34 (0)934 77 24 81
Tetefax: +34 (0)934 77 25 57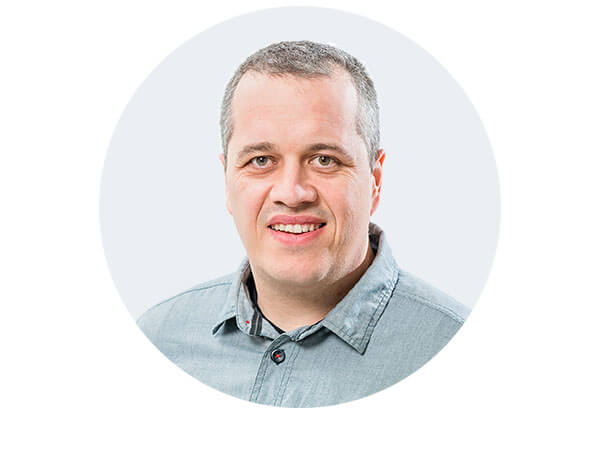 Jordi Lluis Gibert
SCHULTES Microcomputervertriebs GmbH & Co. KG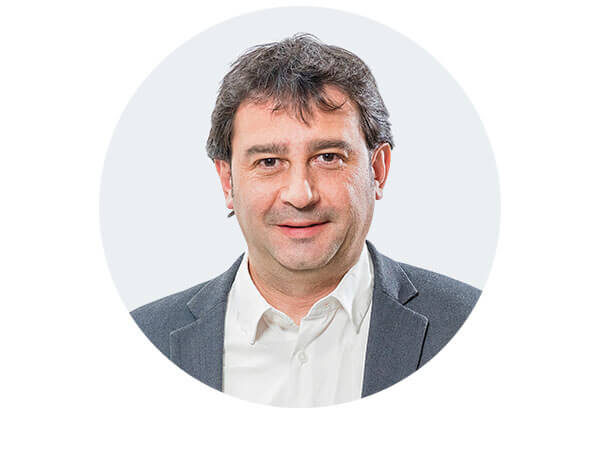 Jordi Belsa Posino
SCHULTES Microcomputervertriebs GmbH & Co. KG